First Steps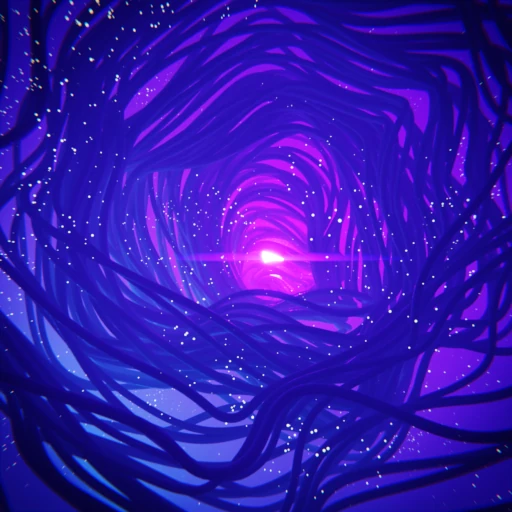 All the tracks are released under the CC-BY license
This is the first music album I ever created, and I did it using only LMMS.
Music is said to be therapeutic, I really believe so, this is why all the tracks here are made such to evoke an emotional response in humans who listen to them. Enjoy!
DOWNLOAD it in high quality.

Description
Track 1: is using choirs, drums and synthesizers.
Track 2: is using violins, cellos and synthesizers.
Track 3: is using electric guitars, drums, hihats and synthesizers.
Track 4: is using bells, choirs and synthesizers.
Track 5: is using only synthesizers.
Track 6: is using a piano, strings, choirs and bells.
Track 7: is using strings, electric guitar, bells and choir.
Track 8: is using piano, strings and choir.
Track 9: is using choir and strings.
Track 10: is using only synthesizers.