Butterflies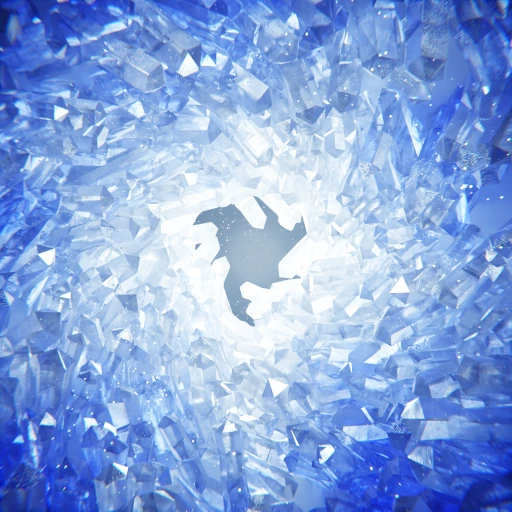 All the tracks are released under the CC-BY license
This album is still in progress…
Description
Track 1: is using marimba, bass, strings, percussions and choir.
Track 2: is using piano, bells, strings and synthesizers.
Track 3: is using only synthesizers.
Track 4: is using trumpets, strings, choir and drums.
Track 5: is using synthesizers and violins.
Track 6: is using guitars, strings, french horns and drums.
Track 7: is using whispers and violins.