Butterflies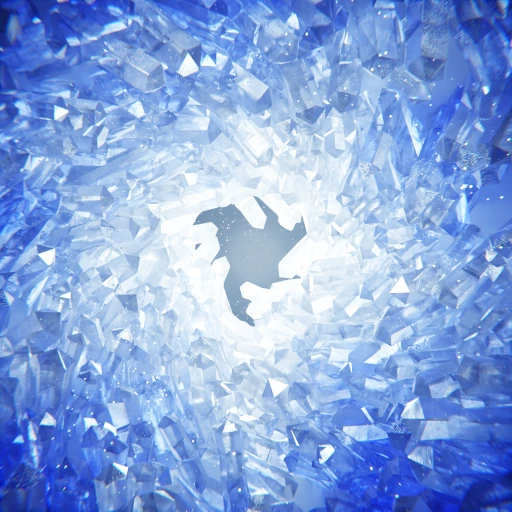 All the tracks are released under the CC-BY license
Year :
Duration :
Download :
Description
This is my second music album, completely created only by using LMMS again.
With different investigations in sound design, it comes with a whole new palette of colors of sound, hope you feel the butterflies inside your chest. Enjoy!

Different Approach is using marimba, bass, strings, percussions and choir.
Butterflies is using piano, bells, strings and synthesizers.
Fake Belief is using only synthesizers.
Stronger Than Life is using trumpets, strings, choir and drums.
Infinity is using synthesizers and violins.
Just Wait is using guitars, strings, french horns and drums.
Time Flies is using whispers and strings.
Requiem is using choir and organ.
Pure Chaos is using drums, piano, bells, basses, flutes and other instruments.
A New Beginning is using only a piano.